South Street Brewery launches digital passport with LoyalBrew
The South Street Brewery Digital Passport is now available on LoyalBrew!
We spoke with Allison Rowell, the General Manager at South Street Brewery, to learn more about the brewery, and their motivations behind creating a digital passport loyalty program on LoyalBrew for their customers. We are so excited for the launch of this new passport – check out it out and start collecting stamps today!
---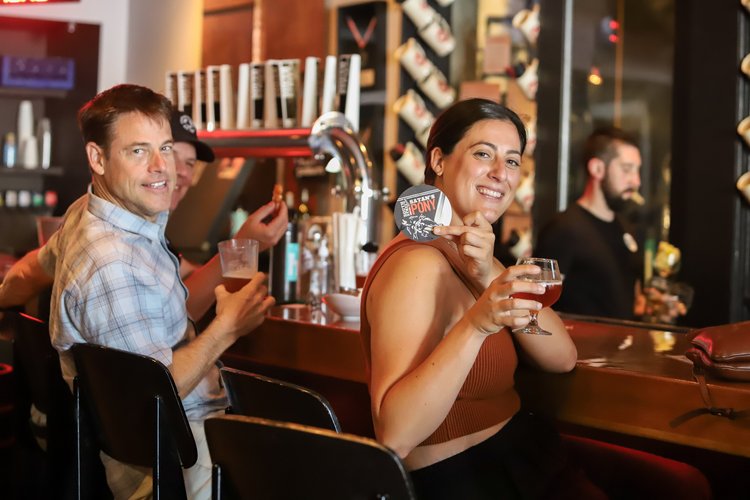 We hear that South Street Brewery is one of Virginia's longest-running craft breweries in Virginia. Can you tell us a little bit more about the history of South Street Brewery and the changes you've seen in the industry over the years?
South Street Brewery is the longest running brewpub in Charlottesville. Opening in 1998, we were ahead of the craft-brewery boom and have had the opportunity to see the passion for craft beer explode. Whether someone stops in and we happen to be their 100th brewery or the home-brewer talking about their newest batch after trying our Satan's Pony amber ale, we love the connection that craft beer has created for so many.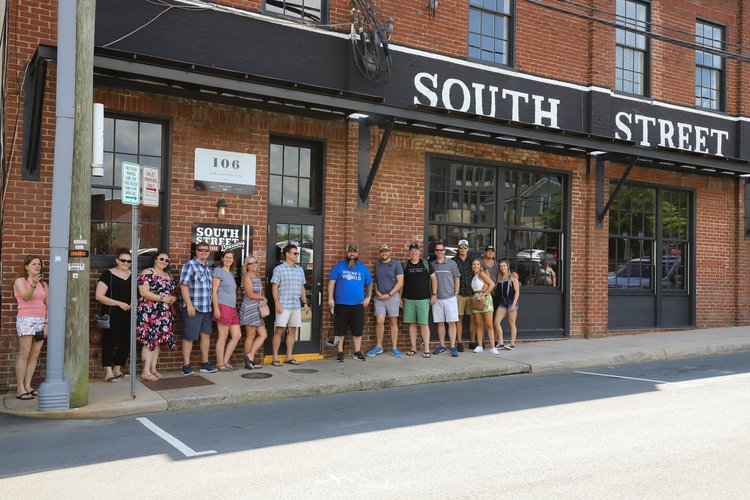 What makes South Street Brewery's location unique?
Residing in the old warehouse where H.H Hankins ( a hay and grain warehouse) originally stood in the late 1800's, South Street has a welcoming atmosphere. While keeping the integrity of the rustic brink, fireplace, large pillars, and wood floors it's easy to feel at home with a beer in hand. From the large variety of beer, brewpub food, games to enjoy with friends, or watching your favorite game on the television, South Street Brewery has something for everyone. Located right off of the historic downtown mall, this brewery is accessible to anyone interested in a quick bite or a celebration with friends and family. 
What should a beer lover look forward to at South Street Brewery?
With a wide catalogue of brews, our twelve tap lines alternate regularly with styles ranging from Pilsners to Barrel-Aged Ales, allowing each patron to find something they enjoy. Alongside our draft system, we take pride in having a cask-conditioned option for the beer devotee looking to indulge in a more traditional option. On top of the assortment of draft options, South Street also offers local ciders, wine, and a full bar to make sure everyone's favorite spirits are available.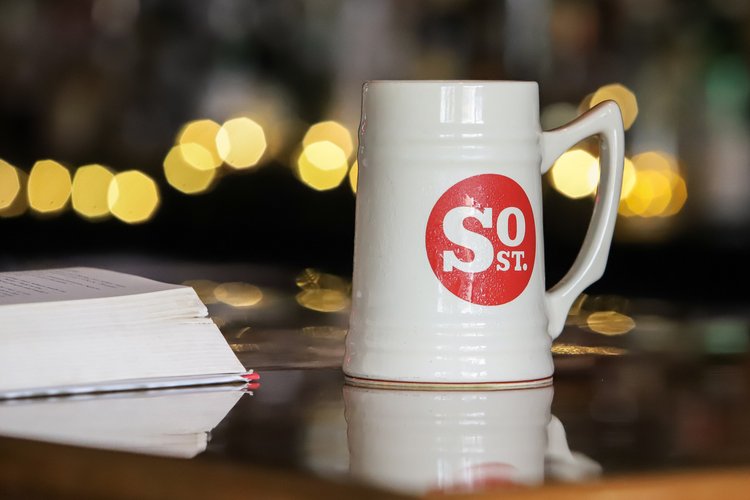 South Street Brewery is using LoyalBrew to launch its loyalty program. What do you hope to accomplish with it?
Joining LoyalBrew was an obvious decision to show all of our patrons that we appreciate the time spent with us. 
---